Mrs. West's shorthand book No. 668
A messy job
Pages can be removed easily enough, but in order to add pages with false evidence and to keep the pages consecutively numbered it is necessary to insert pages by removing the wire coil page holder. It is evident that Mrs. West didn't consider the possibility that I would examine her books. There are many more pages in the books that show damage caused by the removal and re-insertion of the wire coil page holder.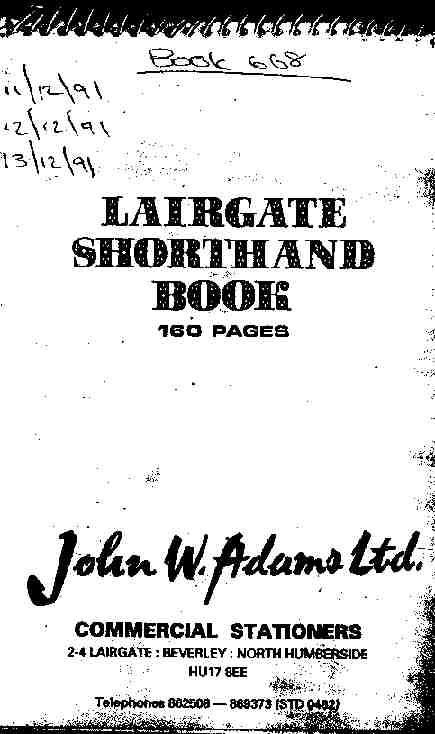 The next image demonstrates how the Lairgate shorthand books are sold from the Lairgate shop in Beverley. The left side of the coil tucked back inside itself.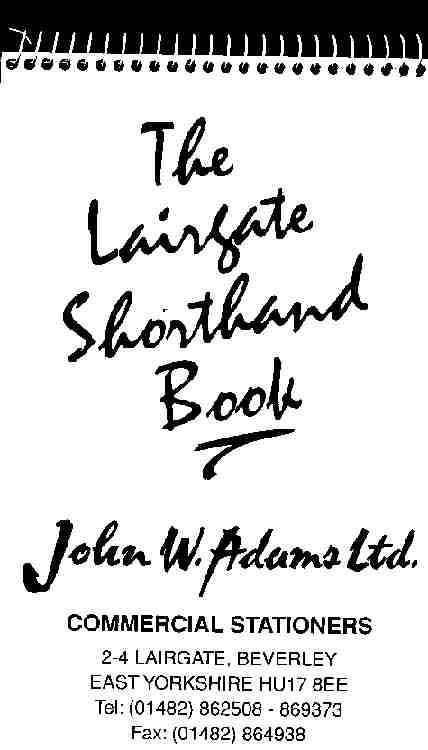 Next image demonstrates how simple it is to remove the coil and to remove and insert other pages with false evidence.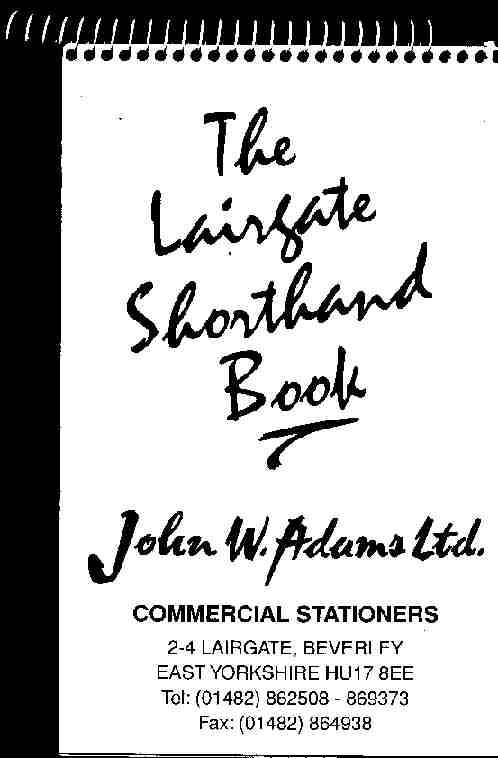 ~~~~~~~~~~~~~~~~~~~~~~~~~~~~~~~~~~
Confirmation of pages missing and how it was done
~~~~~~~~~~~~~~~~~~~~~~~~~~~~~~~~~~
Index
~~~~

---